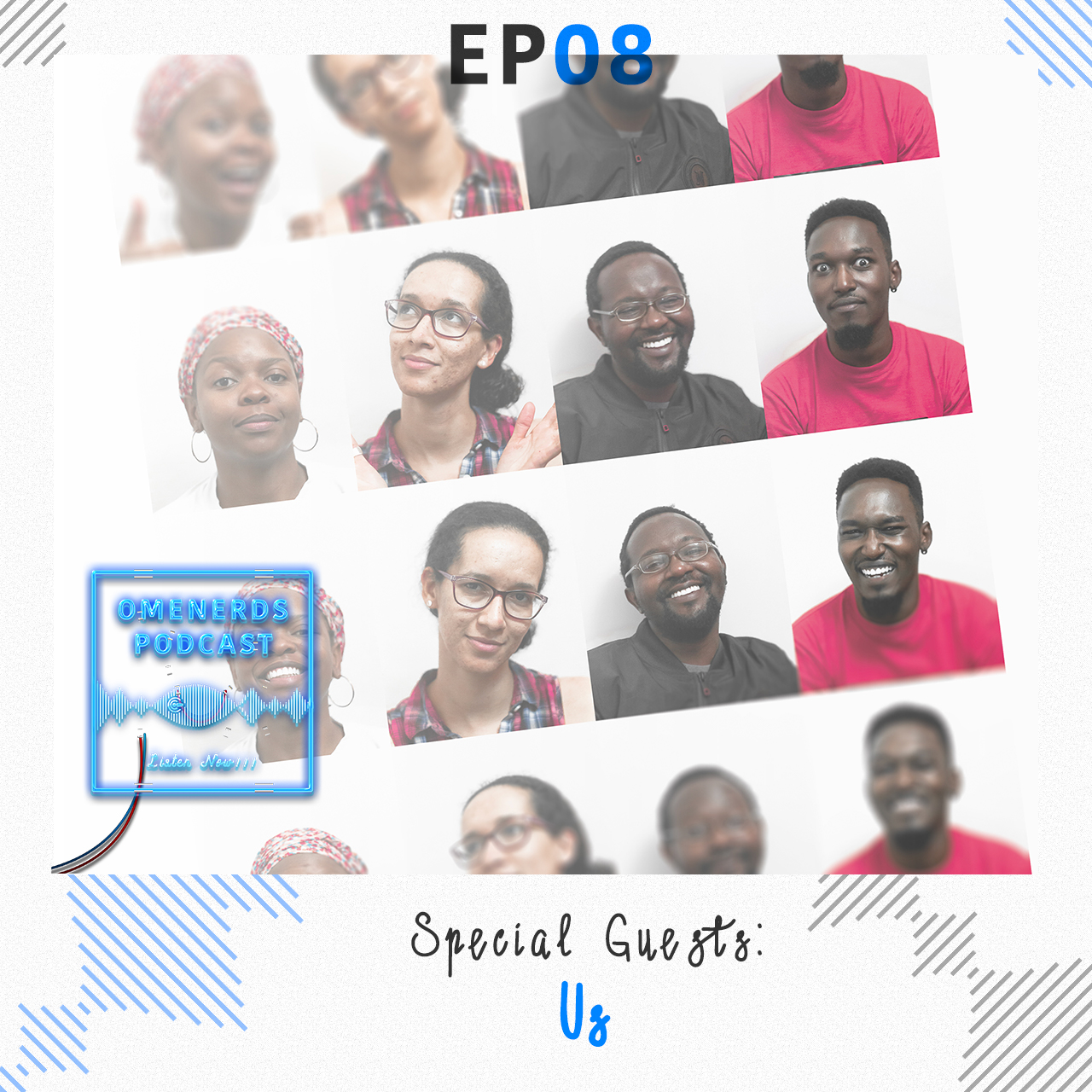 Happy New Year, never mind that we are four months into 2019.
On this episode of the Omenerds Podcast, we talk about how far into the year we should stop wishing each other a Happy New Year.
New Year's resolutions are a thing we forget about this far into the year, and we chat about our resolutions and what we think about the whole idea of marking a new year by making promises to ourselves.
Jimmy gives a history lesson as well, delving deep into the lost traditions of manly pleasures with a new conspiracy theory. 
---
HOSTED AND PRODUCED BY:
Laureezy, Dot, Jimmy and Thuita
TO WORK WITH US:
Email: hello@omenerds.com 
Website: http://www.omenerds.com
OUR SOCIALS:
Twitter: https://www.twitter.com/omenerdspodcast 
Facebook: https://www.facebook.com/omenerdspodcast 
Instagram: https://www.instagram.com/omenerdspodcast 
Love and Light!